Soul at Sea & Worldwide Travel Authority Payment & Authorization Form for Entertainment Cruises
Payments are accepted online or by calling 585-653-8746
Please Note: Your card is not being charged at this time.
It will not be charged until you have a confirmed reservation.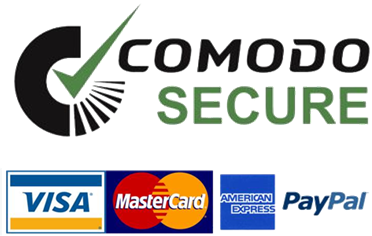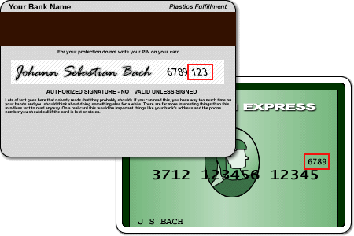 VERY MPORTANT, PLEASE READ
PAYMENTS ARE ACCEPTED online and by phone as affirmative methods for the safety and security of information from our valued clients.
A RESERVATION AGENT can call to complete your reservation by phone if you prefer; or, feel free to call us at 585.653.8746 to provide your billing information.
PLEASE NOTE: All entertainment cruises are non-refundable. The cruise production companies strongly recommend the purchase of Travel Insurance to protect your financial investment, as well as to provide coverage if accident or illness should strike. As such, upon booking the cruise, you will receive an invoice, followed by an insurance quote for your consideration: Read it over or call the insurance company with your questions. Purchase of Travel Insurance is optional. Insurance quotes are not sent for partial or pre-sale deposits; only upon making a full deposit and receiving a confirmed reservation.
If you have any questions or if you prefer to pay by phone, please call us at 585-653-8746; we are always happy to help.